Welcome to Safe Step Communities
Housing Opportunities for Individuals in Recovery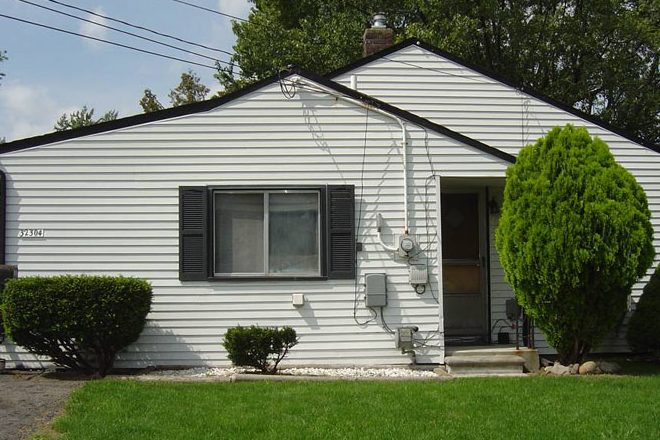 Safe Step Communities Offer a Program to Help End Homelessness.
Safe Step Recovery, Inc. is to provide a unique, progressive, family-style housing opportunity to assist in achieving freedom from addiction.
Our Philosophy is centered around helping to heal the whole person through teaching good health practices for the physical self, psychological self, and the personal life.
We offer many services to help Veterans and civilians to get back on your feet again.