Our Mission
To provide a unique, progressive, family-style housing opportunity to assist in achieving freedom from addiction.
February, 2000…A men's transitional house opened in Westland, Michigan. The new program "Step Process" is implemented giving residents incremental and increasing independence with the safety net of accountability and support. The men's program grew from 2 to 11 houses in five years. June 2005… A women's transitional housing program was established. January 2006… Safe Step Outpatient Counseling Program became licensed.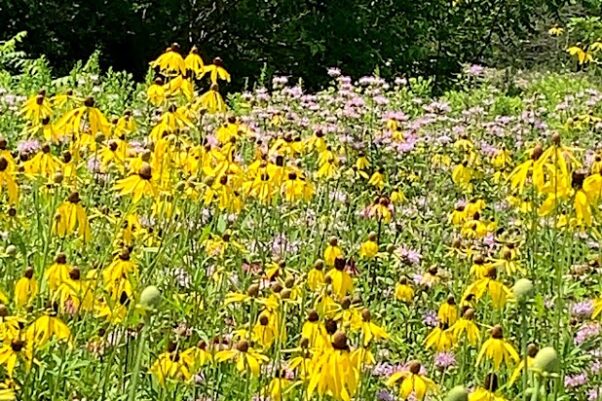 Our Philosophy
To ensure a quality way of life for its residents,
Safe Step,
Inc. takes a holistic approach – to address the resident's physical, personal, and psychological needs. The following areas of the
Safe Step
Program are designed around the needs of the whole person:
Physical:
Safe, well-maintained residential settings
All utilities provided, including cable television and telephone
Smoke-free environment
Personal
Assistance with educational and employment opportunities
Assistance obtaining food and transportation resources
Resources for legal, health, and financial assistance
Monthly social activities
Psychological
Masters level Certified Addiction Councilors on staff 24-hour assistance
Local AA/NA support meetings within walking distance of community
Integrated peer support program
Random on-site drug testing
On-site individual counseling available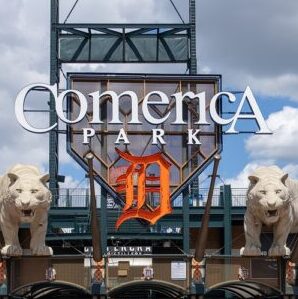 Activities
Activities and events are Limited to outdoor activities due to C.D.C. recommendations during the Covid-19 pandemic.
Participate with Community Clean Outs
Participate with the Community Garden
Come see a Tigers Game with us
Outings such as:
Bowling, Community Picnics
And other recreational activities
Volunteering opportunities
Opportunities for our Peer Mentoring Program.
Community Holiday gatherings in a family atmosphere
House Monitors in each home
24/7 Maintenance
24/7 Counselors available